The Southeast Asian Regional Center for Graduate Study and Research in Agriculture (SEARCA), in collaboration with the University of the Philippines Los Baños (UPLB), conducted interviews among coconut stakeholders and associations in the Quezon Coconut Research & Extension Center (CocoQuest) in Catanauan, Quezon, last 20-24 July 2022. At least 10 respondents from each six different coconut-based associations namely, San Antonio Pala Virgin Coconut Association (SAP-VCOA), San Antonio Pala Lambanog Producers Association (SAP-LPA), San Antonio Pala Coconut Sugar Producer Association (SAP-CSPA), and San Antonio Pala Buko Juice Producer Association (SAP-BJPA) were interviewed.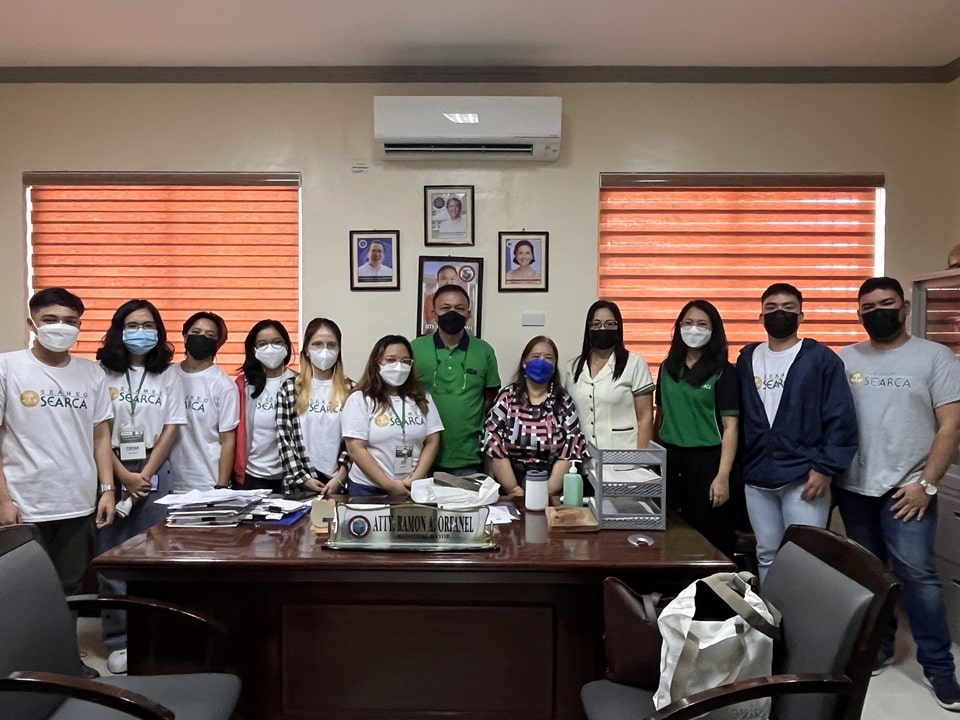 Ms. Blanquita R. Pantoja, Technical Coordinator and University Researcher from UPLB, also interviewed traders involved in the production of Virgin Coconut Oil (VCO), such as the CARICA business establishment in Catanauan, Quezon; the Quezon Federation Union of Cooperatives in Lucena, which offers PRIMERO Virgin Coconut Oil (VCO); and the YAKAP AT HALIK COOPERATIVE in Padre Burgos, which also trades whole nuts and copra. These traders and processors are also important actors in the coconut value chain.
The baseline assessment is in line with the initial agreement between SEARCA and Quezon Province to develop a three-year project on the development of an integrated and vibrant coconut industry in the Province supported by strong partnerships between the local government, farmer associations, private sector industry players, research organizations, and other institutions of higher learning. The information gathered will used to assess the current baseline conditions of the target communities, which will then be used as inputs to the rapid value chain assessment of the Catanauan coconut industry, as well as in mapping out coconut industry growth areas to craft commodity-specific roadmaps.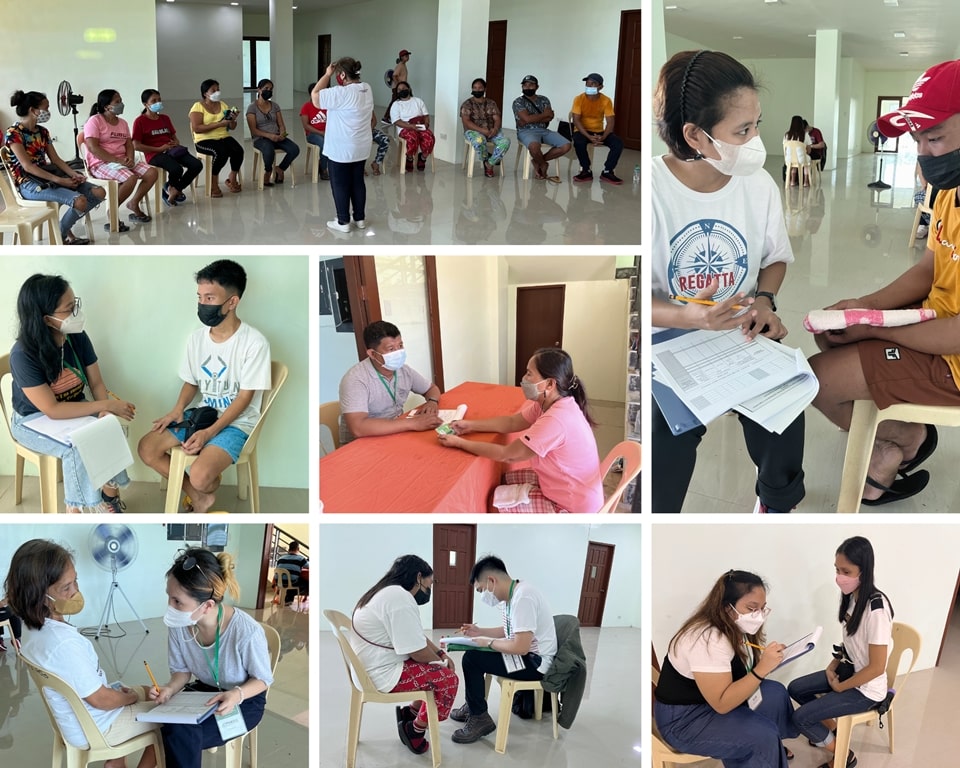 The activity was spearheaded by Dr. Pedcris M. Orencio, Program Head; Ms. Anna Gale Vallez and Ms. Pauline Gonzales, Program Specialist and Project Associate, all of SEARCA's Research and Thought Leadership Department (RTLD). Interviews were conducted by representatives from the Office of the Provincial Agriculturist (OPA) of Quezon and the Office of the Municipal Agriculturist (OMA) of Catanauan, together with the six student interns from UPLB's Department of Agricultural and Applied Economics (DAAE).