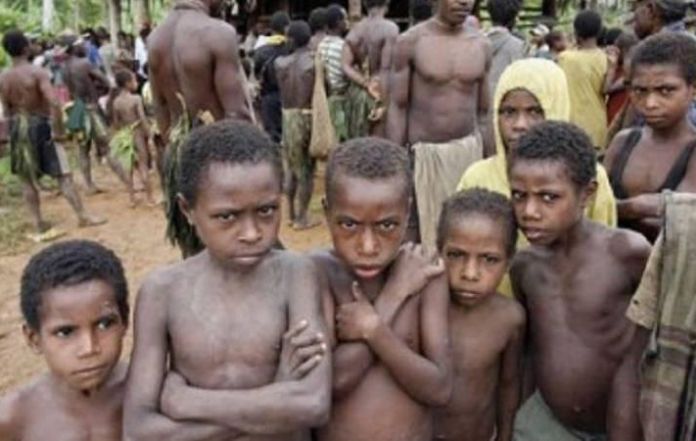 Indonesia faces double nutrition problems.
Head of Nutrition Studies Program from UHAMKA Leni Sri Rahayu MPH said Indonesia has long faced various nutritional problems. The nutritional problems are such as Protein Energy Deficiency (KEP), Vitamin A Deficiency (KVA), Iodine Deficiency Disorders (GAKY) and Anemia.
When the problem of malnutrition has not been overcome, the survey results show obesity prevalence is also increasing.
"So, Indonesia is getting additional nutrition problem. Indonesia has double nutrition problems," said Leni when contacted by NNC on Thursday (1/25/2018).
Moreover, in 2007, Indonesia was shocked by the high prevalence of stunting (dwarf). Figures indicate one in three toddlers in Indonesia is naturally stunting. The Basic Health Research (Riskesdas) Survey also showed higher stunting rates.
"The problem of stunting is serious enough to be handled, as the impact of stunting not only disrupts growth but also development. The World Health Organization (WHO) has even set a stunting child under five has IQ 11 points lower than normal toddlers," explained Leni.
To note, the Government has set January 25 as National Nutrition Day (HGN). As of 2018, Indonesia has 58 years commemorating the HGN.
HGN has the theme "Building Nutrition towards Healthy and Achieving Nation" and on the 58th Anniversary the HGN raised the sub-theme "Realizing the Family Empowerment in the First 1000 Days of Life (HPK) for Stunting Prevention".