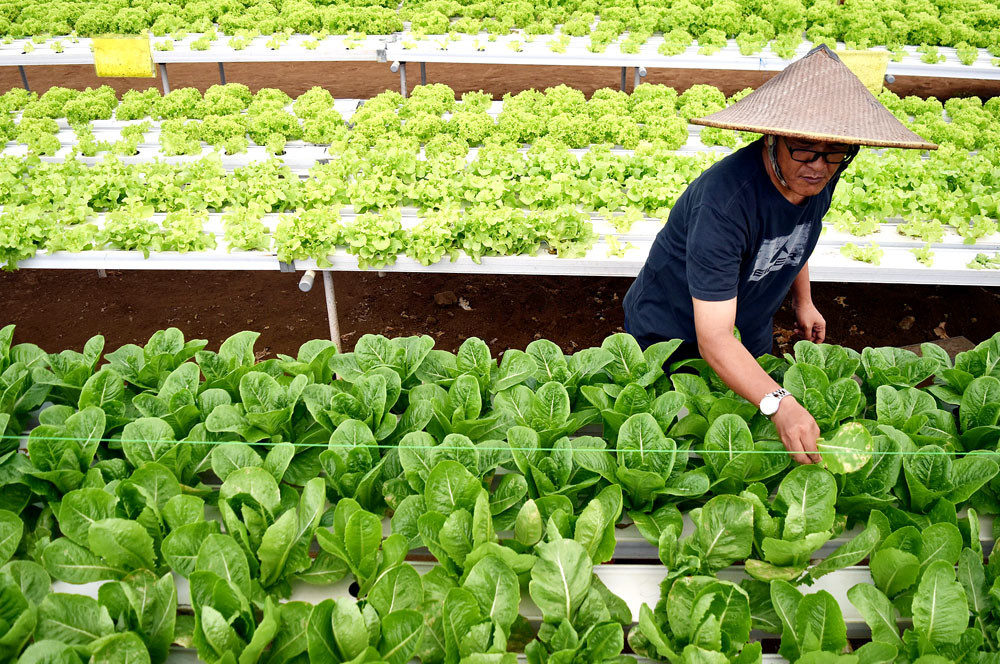 Experts have called for a significant overhaul of agricultural data-gathering methods to ensure that the targets specified in the Sustainable Development Goals (SDGs) are accurately reported in Asia and the Pacific region, including Indonesia.
UN Food and Agriculture Organization (FAO) chief statistician Pietro Gennari said there were noticeable data gaps in Asia-Pacific as countries in the region worked toward achieving the 17 SDG targets by 2030.
"We are witnessing an inversion of the familiar axiom 'what gets measured gets done'. We are not measuring the SDG indicators, therefore we are not on track to achieving the SDG targets," Gennari said during the 28th session of the Asia and Pacific Commission on Agricultural Statistics in Bali on Tuesday.
Gennari said improvements in data-gathering systems and infrastructure were crucial to ensure that the variables on crop, livestock, fisheries and forestry were correctly reflected in the SDG report submitted by each country.
"Collaboration among internal institutions within the government such as Statistics Indonesia, the Agriculture Ministry, as well as relevant ministries or agencies with the FAO is needed to produce high-quality agricultural statistics that are accurate, timely and relevant to SDG indicators," Statistics Indonesia (BPS) chief statistician Suhariyanto said in a keynote speech.
The FAO announced new partnerships during the forum to help countries in the Asia-Pacific region adopt cost-effective technologies that generate reliable agriculture statistics.
Among the announced partnerships is the collaboration between the FAO, the Asian Development Bank (ADB) and the Asian Institute of Technology (AIT) on agricultural statistics based on satellite data.
"This new data source is part of what we call Big Data, and its development is often led by the private sector. Partnering with the private sector allows us to innovate, and is a game changer in how governments produce official statistics," said FAO commission secretary Sangita Dubey.