South Korea's Hyundai Corporation Group have broken ground on a three-hectare facility in Phnom Srouch district, Cambodia. This will be the first processing plant of its kind in the country, opening up new market access direct from Cambodia.
The facility will also support Hyndai and Mao Legacy Co Ltd's 2,400 hectares of surrounding mango farms.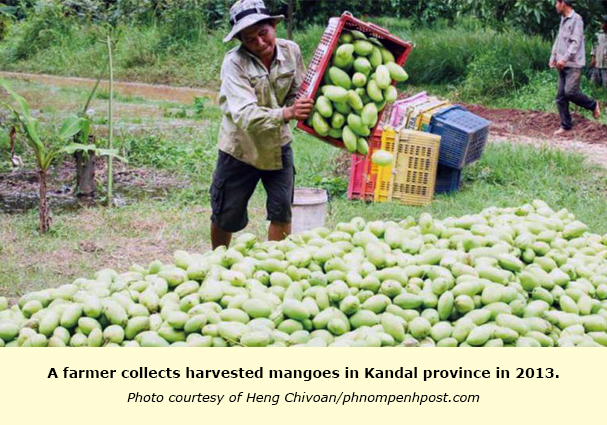 Mangoes will be the first fruit processed with expansion already planned for coconut, durian, and mangosteen. Hyndai's 44 international branches will be utilized for distribution.
The Phnom Penh Post reported that the facility is due to open in September, and offer Sanitary and Phytosanitary (SPS) procedures; this will allow fruit to be exported directly from Cambodia, instead of being sent via Thailand or Vietnam.
President of the Kampong Sepu Mango Association, In Chayvan, is excited about the new facility, saying that the mango industry has been waiting years for something like this.
However, despite the beginning of construction, Hean Vahan, director general of the Ministry of Agriculture said that he could not comment on the SPS certification status, as Hyndai had not yet sent through their master plan.
"I was just invited to join for the opening of construction, but I haven't seen any details of the construction or its capacity. I have no idea whether it will comply with the SPS procedure or not," said Vahan.
Hyndai representative, Lee Changoon, is optimistic that the certification will be approved. He told Phnom Penh Post that they are receiving support from Korean and Cambodian governments and that he is sure they will comply with the standards.